Maps
Review the How-To Guide for using GPS-enabled Recreation Maps on your mobile device. This allows users to navigate to areas on any maps published below without internet service. Please remember to access all stands and hunting areas without crossing through closed areas or other hunting stands. Contact the Biologist if you need assistance navigating the base.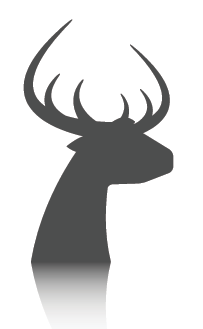 Deer Hunting Map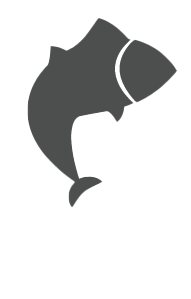 Fishing and Launch Locations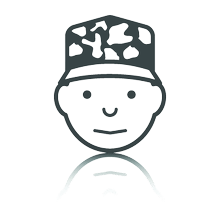 Hunter Parking Map
If you are unsure where to park, please follow this link to a spreadsheet that lists a parking area for each stand. If you have any questions please contact the biologist.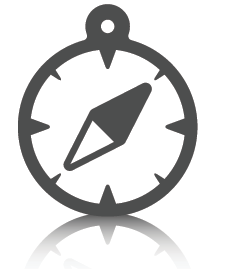 Interactive Map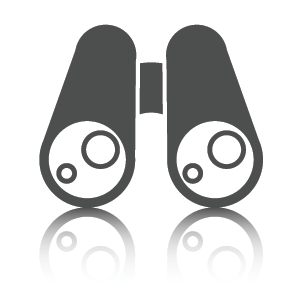 Open Areas Map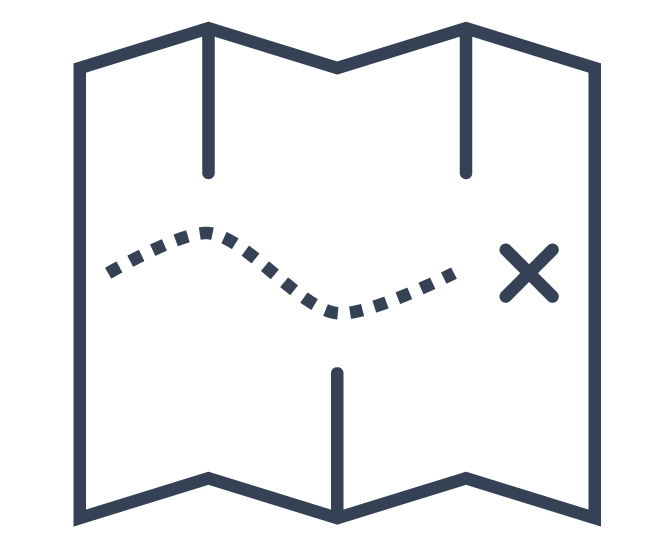 Restricted Areas & Danger Zones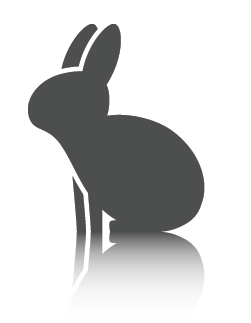 Small Game/Predator Hunting Map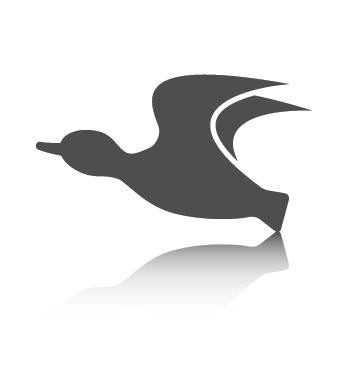 Waterfowl Hunting Map
Disclaimer
The maps provided by the JBLE iSportsman program have been developed from the best available sources. Although efforts have been made to ensure that the maps are accurate and reliable, errors and variable conditions originating from physical sources used to develop the data may be reflected in the maps supplied. Users must be aware of these conditions and bear responsibility for the appropriate use of the information with respect to possible errors; scale, resolution, rectification, positional accuracy, development methodology, time period, environmental and climatic conditions, and other circumstances specific to these data. The user is responsible for understanding the accuracy limitations of the data provided herein. The burden for determining fitness for use lies entirely with the user.
No guarantee, expressed or implied, is made by Joint Base Langley-Eustis regarding the use of these maps on any system, nor does the act of distribution constitute or imply any such warranty. Distribution of these maps is intended for information purposes only and should not be considered authoritative for navigational, engineering, legal, and other site-specific uses.
*By downloading any of the documents above, you acknowledge that you have read this disclaimer, and release Joint Base Langley-Eustis from any and all liability.

JBLE UXO Map
The link above has directions for reporting UXO that have been found.

JBLE Wildlife Violation Reporting
Click on the link above to report any incident or Wildlife Violation.